24-Hour Access to
Status Reports
Our online system allows you to instantly access up-to-the-minute
Status Reports, 24-hours a day, at no additional charge.
Building Rapport.
"A friendly voice at the other end of the line. That's where it begins. We understand that no one wants to fall behind. By establishing a helpful, collaborative and positive pattern of communication, we help homeowners resolve their issues more timely, with less stress, while maintaining their dignity. Debt resolution is a good thing. We help people accomplish it every day."Christine M. McIntyre - director of operations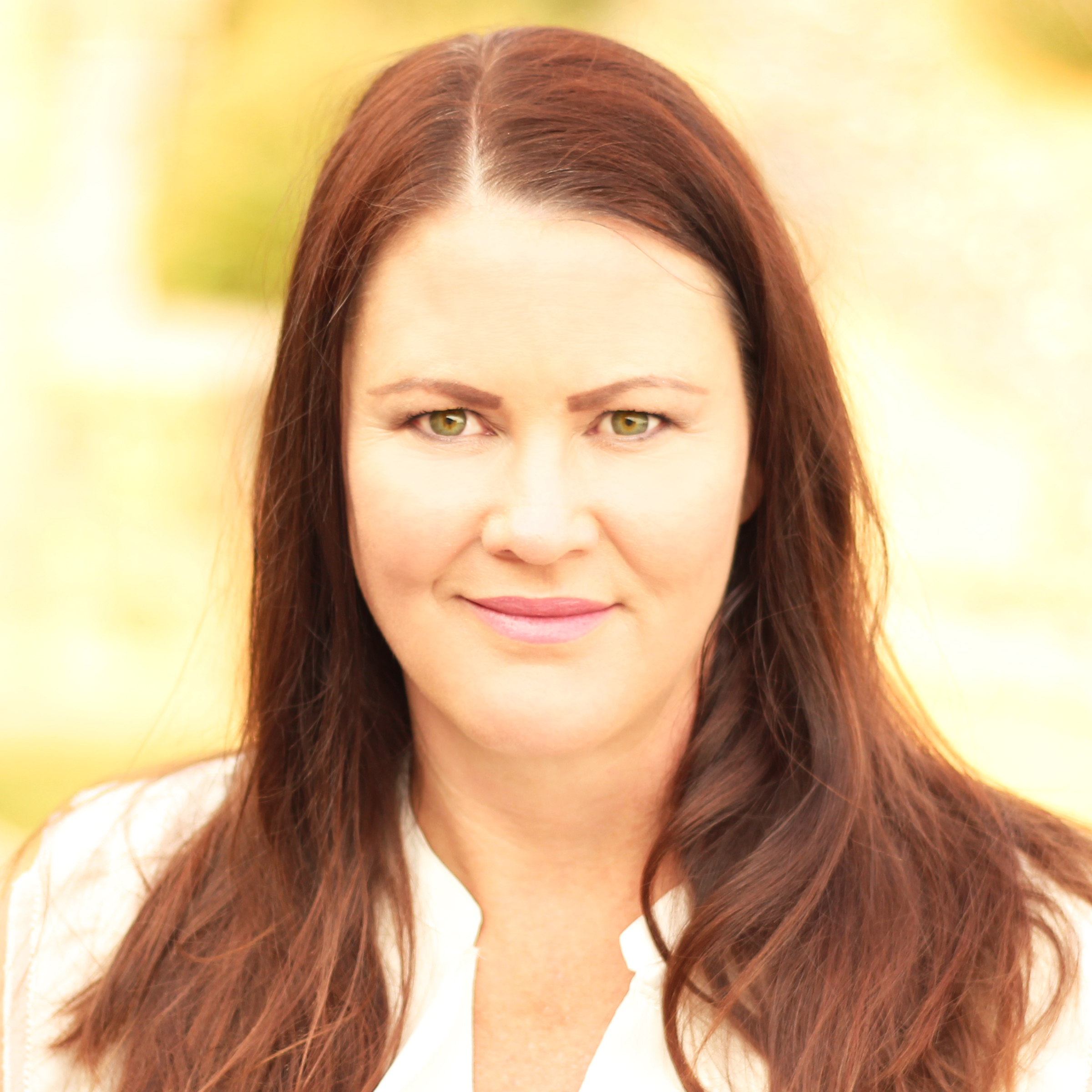 Our Services
We provide the full spectrum of
Assessment Collection Services.
Contact Us
Look to MLG as your first option for superior service. How can we serve you?
1-800-781-9001
info@mlg.la
166 W. Ramsey Street
Banning, CA 92220